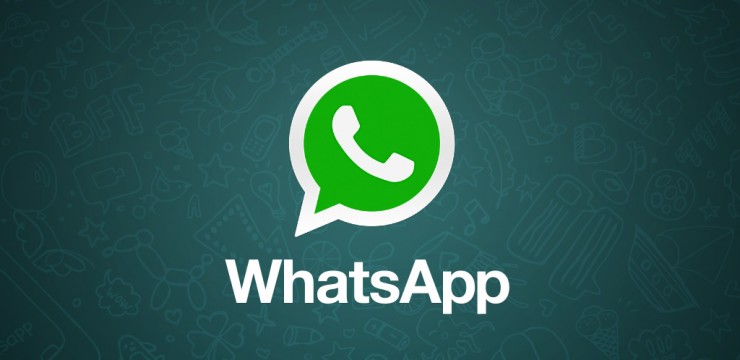 Know the Secrets why Billions of people use WhatsApp?
Free and ad-free


No more worrying about SMS limits. No more abbreviating words to fit them all in one message. No more waiting for your messages to send.

You are your phone number
Your regular contacts are your WhatsApp contacts.
Will it continue to grow?
You can send text messages for free.
It offers unlimited real time messaging.
There are no hidden costs.
It works on any phone.
It offers free international messaging.
You can do much more than send text messages.
Group messaging is made easy.
WhatsApp is very simple to use.
WhatsApp is quick and easy to download.
There are no ads.

Why WhatsApp Is so Popular

WhatsApp Was First

Time Advantage

Expanded Feature Set

WhatsApp Is All About Mobility

WhatsApp Killed SMS

It was first on the scene and continues to upgrade its services
First app every named for simplicity of design no other messenging app can match the simplicity that whatsapp had at its initial stage(may be now not…).
In My Surrounding changes made by whatsapp that I noticed.
Youngsters began to switch this app,yes their thoughts
"Hereafter they don't need any additional message packs from their service provider".
This is the major reason behind the increase in whatsapp users in India.
Convenience.
Design of whatsapp attracted everyone even the simplicity lovers,it's easy accessible options,in addition to it no need of more verifications just mobile number is enough.
Unbeatable messaging app
Now what'sapp became the most usable and unbeatable app ever,and we all know what gained by developer foe creating such a usable app.
Reference: